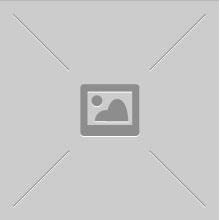 Registration is finished
Submission materials is finished
The conference started
Уровень конференции:
Международная
Тип конференции:
Научно-практическая
Область знания конференции:
Тематическая направленность: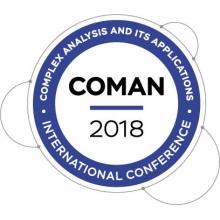 02 June 2018
to
09 June 2018
The Branch of the Kuban State University
Accommodation planned: Hotel "Krasnaya Talka" (Gelendzhik). Arrival – June 2, 2018, departure – June 9, 2005. Conference participants arriving in Krasnodar will be transferred to the hotel by bus.
Before the registration ends in less than 12 days
Before the deadline for submission of materials left 132 days
Prior to the conference remained 226 days
Уровень конференции:
Зарубежная
Тип конференции:
Выставка
Область знания конференции:
Тематическая направленность: